­This Article is on it's way !!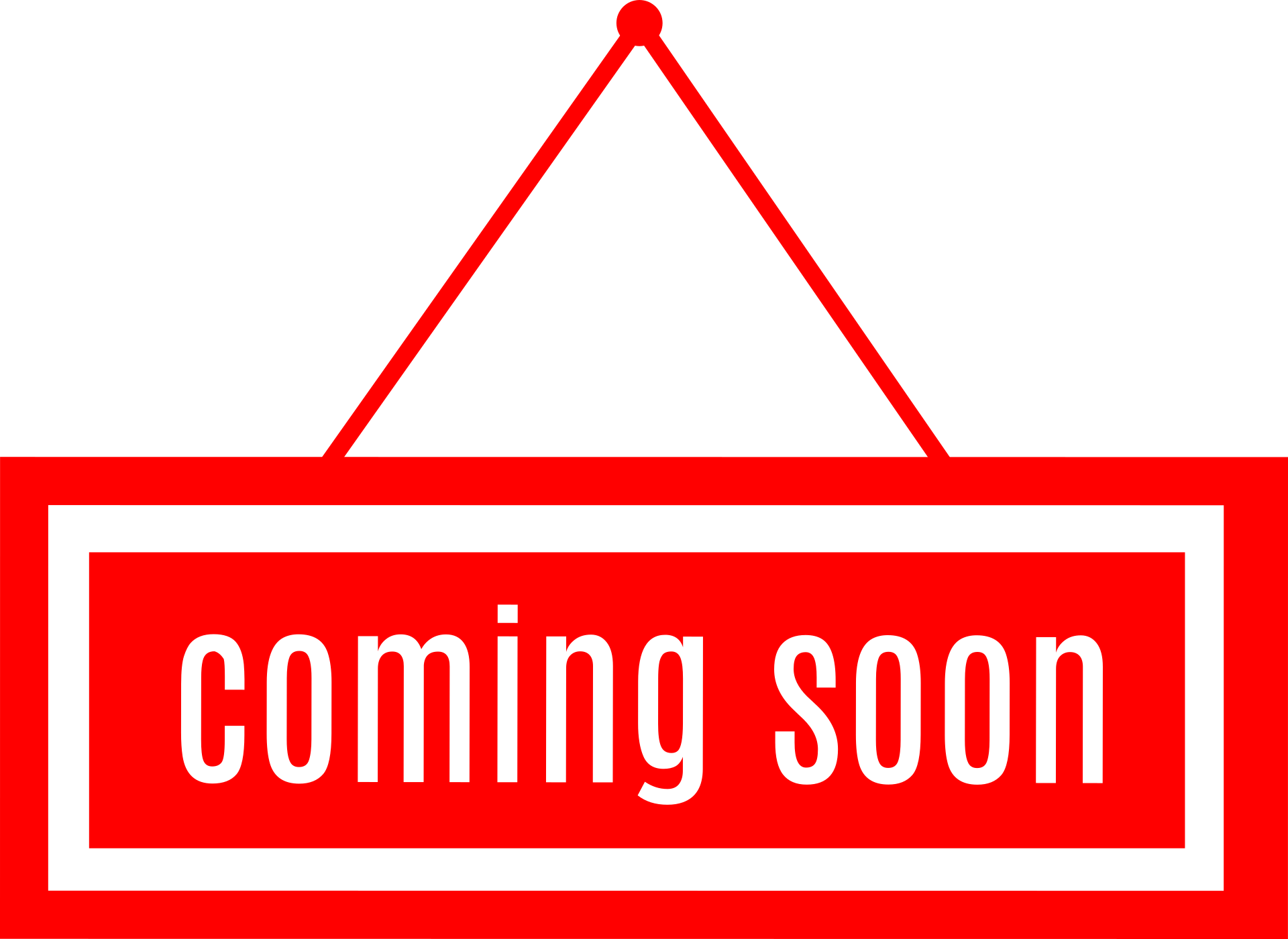 We know how enthusiast you are to read our articles, as we make it for you being enthusiastic and serving you the best knowledge in as simple words and crystal clear concepts as we can.
So, make sure you Subscribe Programmers Army newsletter to receive updates when new article is posted.
Interested for Contributing at Programming Army ? mail us at programmersarmy@gmail.com now !!